WE ARE SWITZERLAND
Born and raised in Switzerland, in the heart of Europe, Luminosa Production spreads out its services with focus on Italy, south of France , Germany and the Alps, and of course Switzerland, to serve clients with top service, since 1999.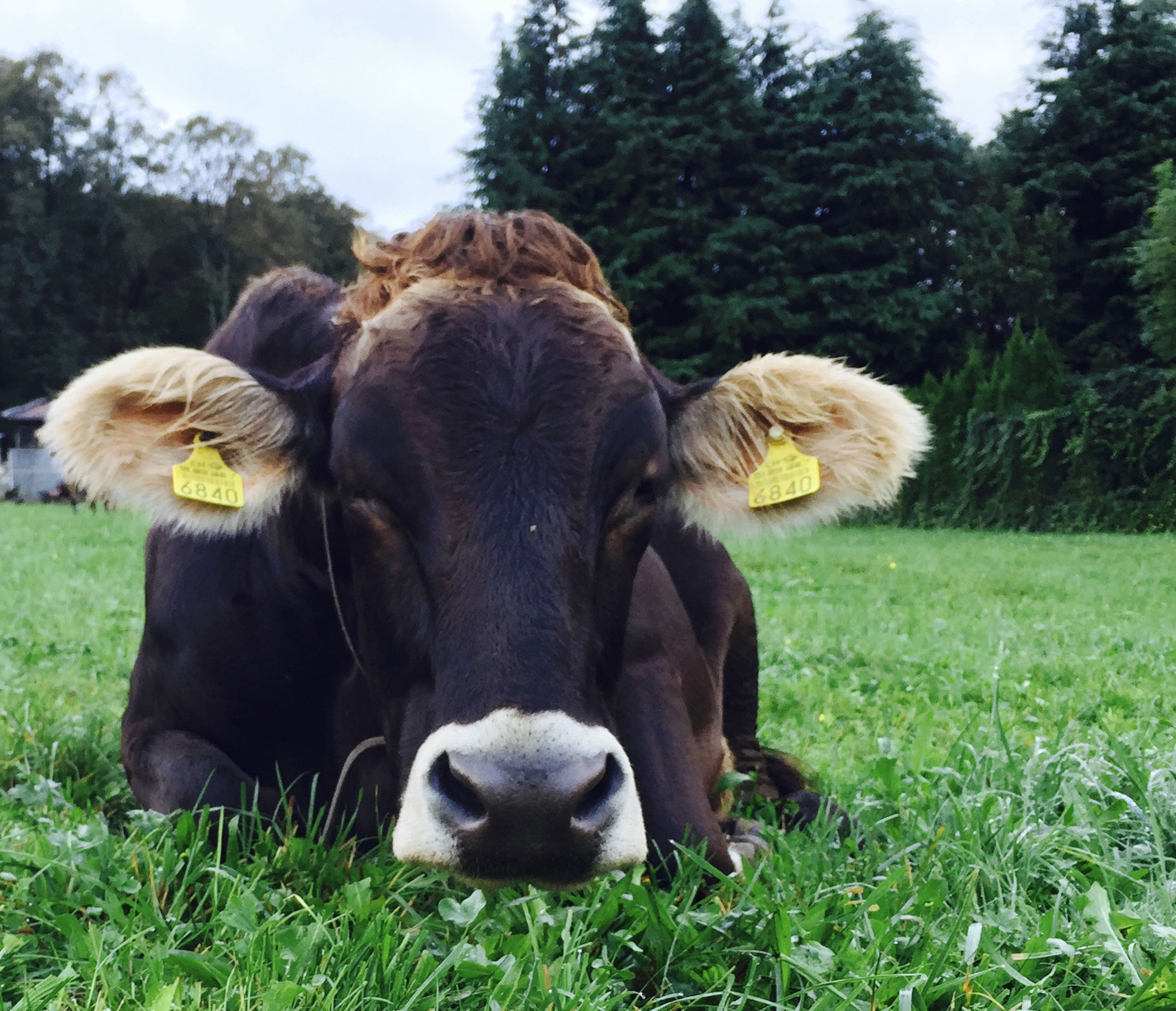 WE ARE THE ALPS
And contains locations from the top of the Alps down to the sunny coats of the Côte d'Azur or the italians islands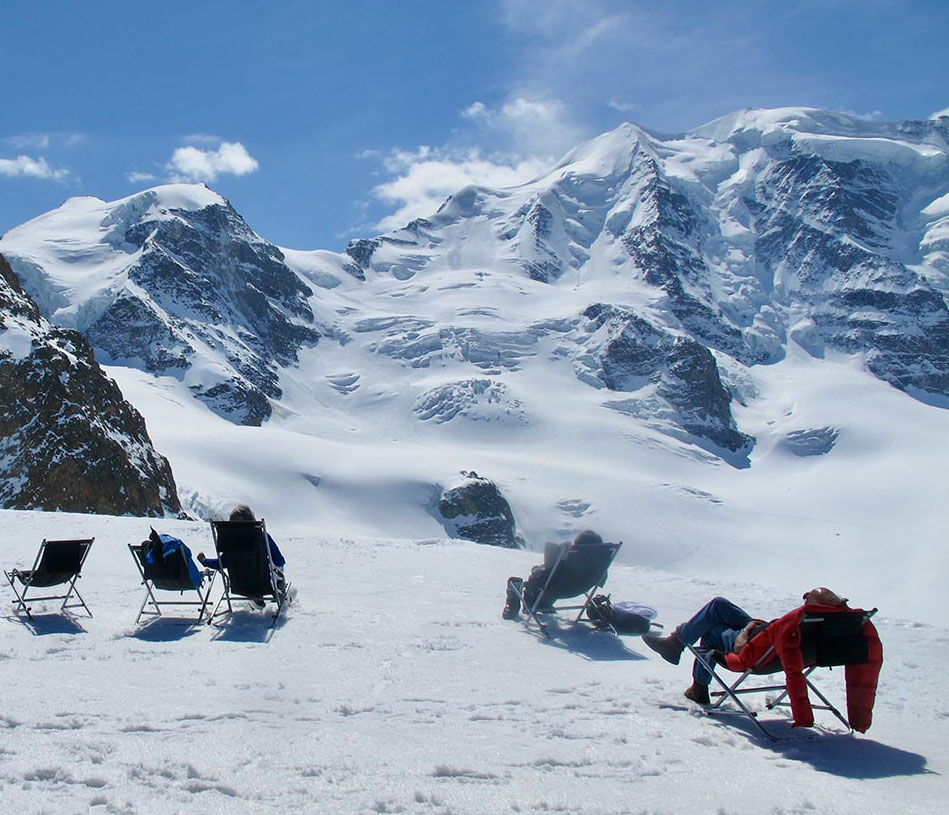 WE ARE FRANCE
Luminosa's team of highly skilled and multilingual producers and network has the needed experience to make every production a stress free one.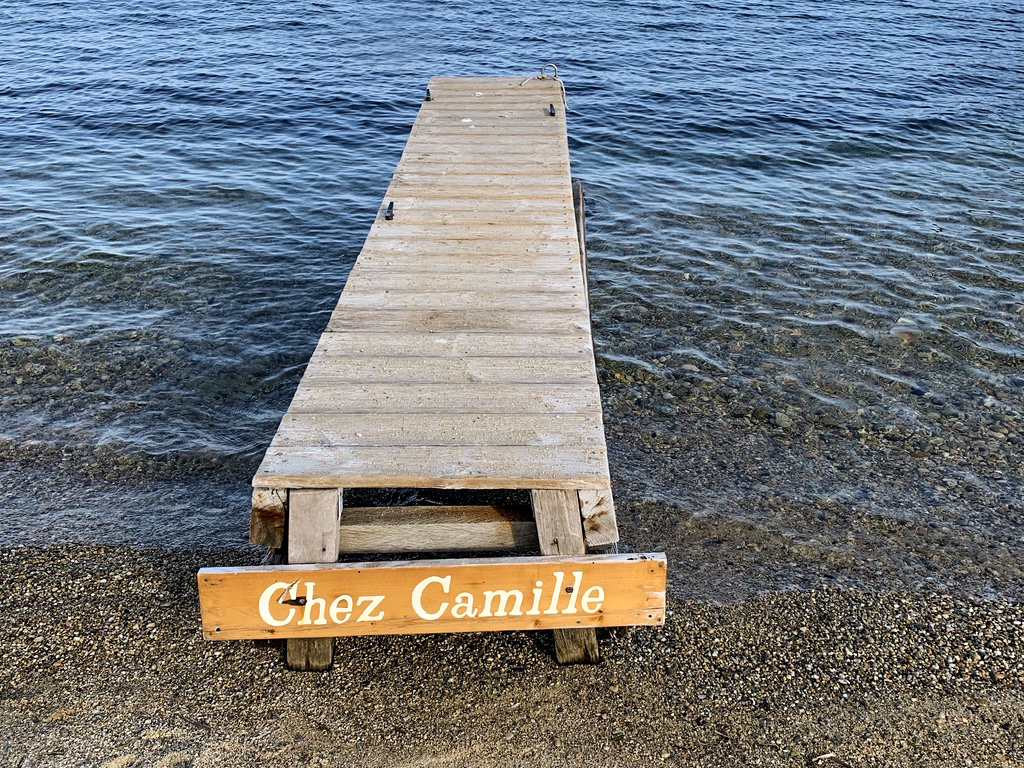 WE ARE GERMANY
offering a full service as budget management, scouting, casting, art buying, props, catering, crew and logistic coordination.